Transitioning from the world of corporate law to health and nutrition, Geeta Sidhu-Robb the founder of Nosh Detox tells us her story of dealing with a sick child, divorce and setting up a business simultaneously.
'We offer health solutions for high performing individuals which span from physical to emotional. All our customer services staff are also trained as Health Coaches from the renowned Institute of Integrative Health so we invest in offering knowledgeable advice and effective solutions.'
Geeta offers her words of wisdom in the world of wellness and business:
1. Hi Geeta, please can you introduce yourself and your company?
My name is Geeta Sidhu-Robb, and I am CEO and Founder of the award winning Nosh Detox and a mother of 5 teenagers.
2. Could you give us a bit of background on what you were doing prior to starting Nosh, the obstacles faced and how you have managed to turn your life around?
I was a corporate lawyer specialising in telecoms. But then when I got divorced and I had three small children under the age of 7 that I had to support and put through life and school I had to make some hard decisions. My ultimate decision was that I wanted to be able to spend time with them because my son had been so ill he'd spent nearly two years in hospital. He had severe allergies and anaphylaxis, and I was worried I would go to work and by some tragic feeding error he'd end up dead. So I decided to stay at home. Then I wondered how to pay for everything as I received no financial support at all. What I knew to do was to help people get strong and healthy as I had cured my son of eczema and asthma. At about the same time, my best friend came to me and was moaning about being fat. I was dismissive of it as a problem and wrote up a list for her to follow. She lost all the extra weight within weeks and came to me saying 'you know, people would pay you for this!' The rest is history.
3. Your son suffered from severe allergies. Can you tell us how you helped him overcome this?
It was a journey of learning, testing, trying. We started with medicine until I realised that there were no solutions on offer. Because there were no cures, this led me to alternative medicine and trying to understand how the body worked so I could make him stronger. We focussed on his gut health, his digestion and his immunity, this started the process and ended up curing his eczema and asthma.
4. Allergies in varying levels impact so many people's lives. How can a person's diet help them deal with this?
The thing is when I look at my son's allergies, he has had so many benefits from
them. As he can't eat many foods, which means his intake of processed food is limited - he eats freshly cooked food. As a result, he never suffered from teenage acne, he's never had cavities, he's also never had crooked teeth and needed braces. Also, he is the one person in my family who never gets sick. So eating a fresh, seasonal, unprocessed diet is excellent for you and makes you stronger.
5. Would it just help with food allergies or all sorts, such as hay-fever?
It helps with everything including your mental health and focus.
6. Can you tell us about some of the services Nosh offers? How have you managed to stand out in the rather saturated health food market?
NOSH creates health solutions for the top performers, professionals, and just plain busy women of the world. Once you step into the world of Nosh, you move, work, think, train, and play at peak levels — always. We are committed to helping empower women to have the tools to feel better, all the time.
I think we stand out because, well, we were the first. Although that's not enough on its own what it has meant is, we are always innovating. We don't just sell food and juice. We offer health solutions for high performing individuals which span from physical to emotional. All our customer services staff are trained as Health Coaches from the renowned Institute of Integrative Health so we invest in offering knowledgeable advice and practical solutions.
7. You've mentioned in other interviews that you experienced some backlash especially when talking about 'detoxing.' How have you overcome this sort of situation?
Well, it gets easier and easier every day as you see more and more people adopt a healthy lifestyle. We just kept our head down, kept helping people, kept getting results and success has its own voice doesn't it? Our biggest source of clients is still referrals from happy clients
8. We too agree with the health benefits of detoxing.
a. How do you explain the advantages of this to people who are a bit cynical about it?
b. Or do the results just speak for themselves?
Hurray! Good for you. I think it's a combination of logic and successful results. A detox is a good idea because it's a reset. It gives the body time to rest, recoup, reset and restart. That has so many benefits from weight loss, flat tummies, better sleep, etc. no-one has ever done a detox and said…….'Um, that had no effect?'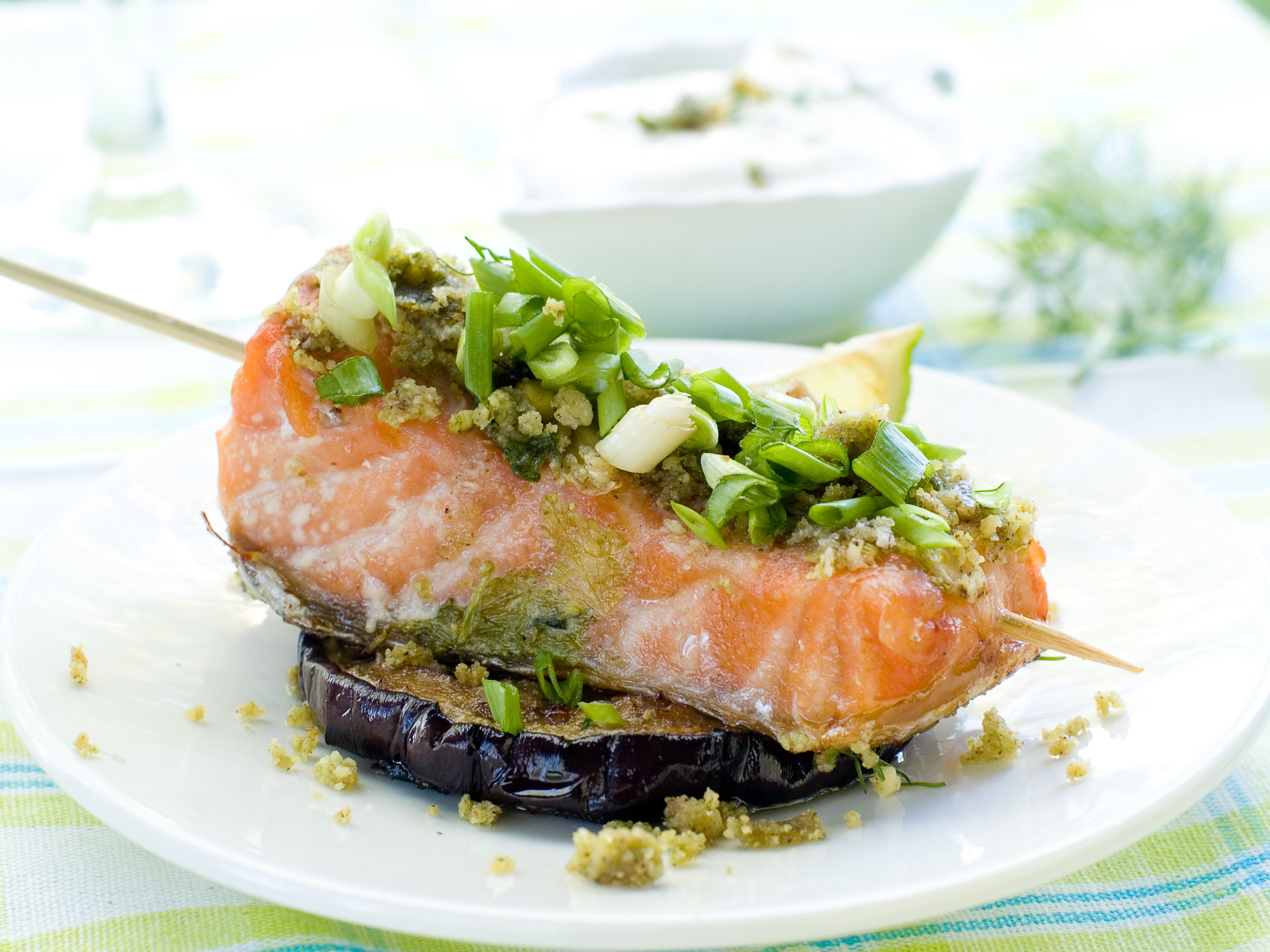 9. What have been the biggest obstacles you have faced while in the wellness business?
It's been a combination of Dr's and some of the media. The thing is Dr's give advice on health and nutrition, but they only do around 3 hours of nutrition training in their whole medical careers. To me, that makes them totally unqualified to give advice on wellness. However, they are totally qualified to give advice on illness. Hearing a Dr tell someone that a detox is not good for them when they've never tried one makes me sad. However, we find Dr's are becoming increasingly more helpful, supportive and collaborative. Especially functional and younger Dr's.
10. And what would you advise to others also looking to launch into the industry?
Be prepared for the long haul and for people to copy you incessantly. We developed a mantra when we first put RAW juices into Wholefoods and supermarkets in 2012, 'Buy it or bless it' as you walk past because the minute we launched, we were copied and it's never stopped. The good news is that it makes a bigger pie for us all. So just hang in there.
11. Did you ever expect Nosh to reach this level of success?
Yes, because that's what we've all worked for all along. I must say that I am still totally thrilled when I go somewhere, and people have heard of us, or they are our clients. That never gets old.
12. What strategies did you use to deal with the growth?
I am always learning. About finances, marketing, cash flow, sales, social media.
13. There are lots of incidences where people can have a great product and still they struggle to create a successful business. Do you think that there were any specific reasons (other than the excellent product/service!) that your company has gone from strength to strength?
I think that total bloody mindedness has been so useful. I refuse to ever to give up. Also, we have stayed authentic to our core values, not to sales. We are also prepared to learn and pivot when something doesn't work. We also have the best clients in the world. They are always coming to us with great opportunities.
14. What are your key pieces of advice that you can offer to anyone wanting to start and run a business (in any industry?)
Be the best at what you are doing and never give up.