Curate & Display: Tiffany Grant-Riley
Inspiration special: we talk to creatives based all around the world about life, creative happenings and ask where do good ideas come from?
Curate & Display is a blog created by our friend and interior stylist Tiffany. On her blog she features minimal, Scandinavian style with a focus on independent design at its heart. Tiffany believes we should buy less, but at a much better quality and we love her for that! She's a perfect person to discuss how to choose interior objects that will retain timeless value as years pass by, and how to create home and suits your and your family's daily routine.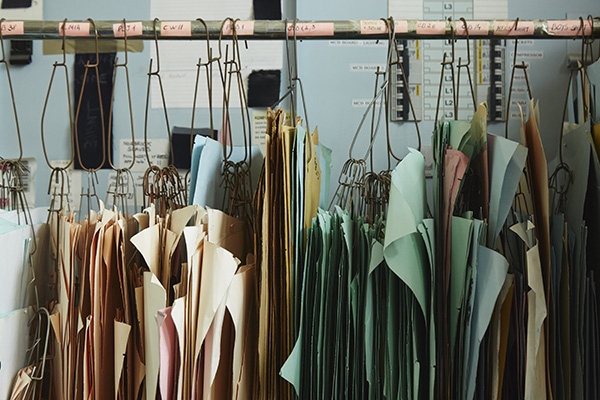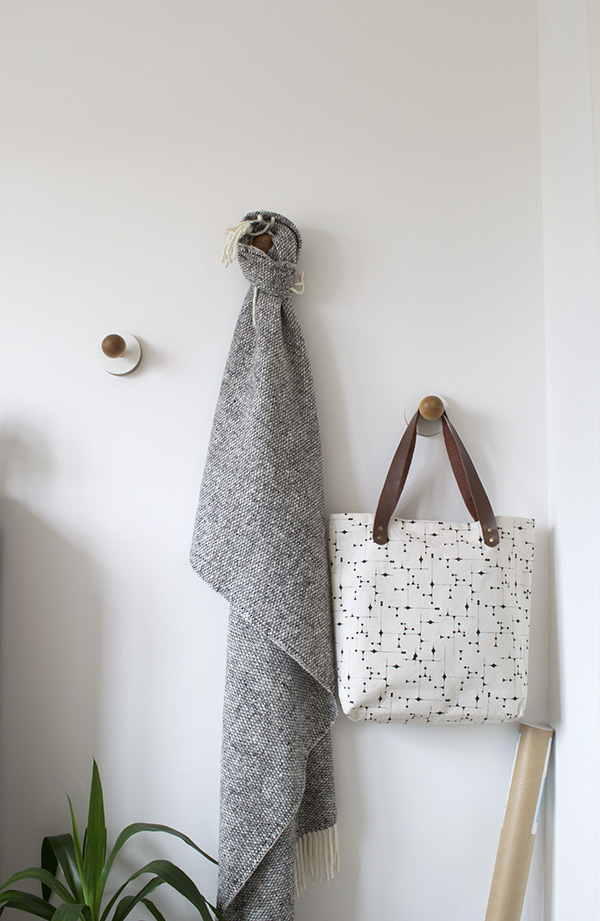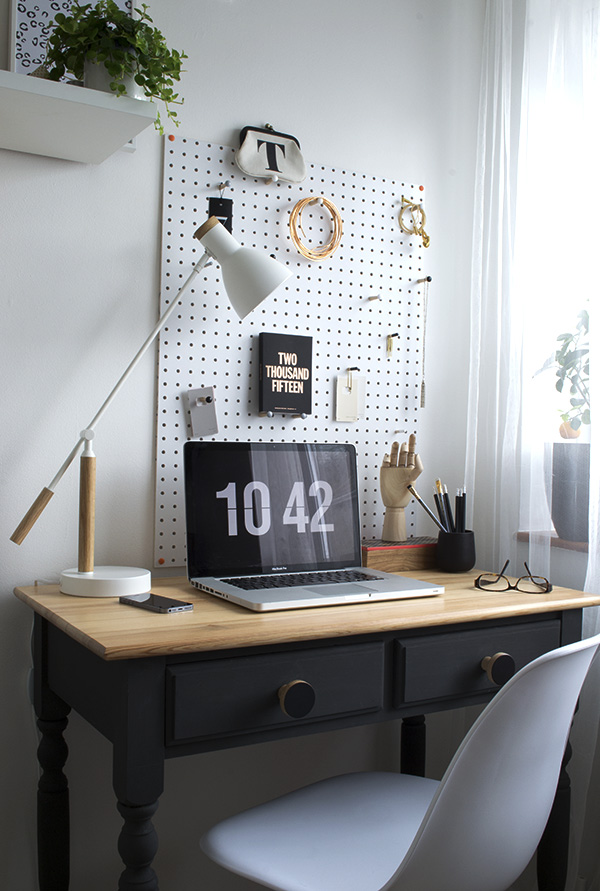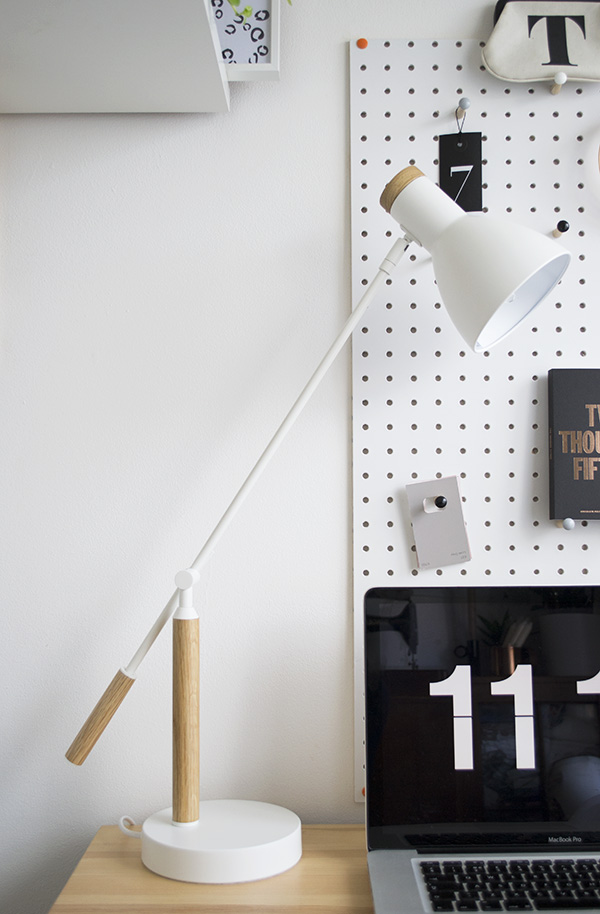 What makes a house home?
I think the idea of home is actually a feeling more than a space, it's about having the people you love around you. In fact, my husband recently asked me if I felt I really belonged anywhere, and I said (as cheesy as it sounds) that I belonged wherever he and our family are. However, if you're talking in relation to interiors, then your home should speak volumes about you and the way you live, be it the wall full of novels you've read, a collection of curated pieces from your travels or grandma's vintage travelling trunk that is now a TV table. It's where you go to unwind, be yourself and sometimes just shut the world out.
What is your relationship to objects?
Completely emotional. I need to fall in love with it. There are pieces of furniture which aren't design showstoppers but have personal meaning, like the desk in my workspace that I revamped which used to belong to my sister, or the wooden bedframe I got for my 21st birthday in my second year of university which our guests sleep on when they come to stay.
I think I'm more minimalist (or essentialist even) than I used to be, I've learned over the years to edit the things we have in our home, appreciate good, well made design-from the story behind the designer/maker, to the materials and production methods. If I have a need for it and there's space for it to breathe, then I'll make it mine!
How much your home interior should follow your routine?
Absolutely it should. Make life a little easier for yourself. At a base level, your home should be organized or planned out in a way that it goes with the flow of your daily routine-making sure you have all the coffee paraphernalia within reach in the kitchen, or maybe having the bike wall-mounted in the hallway so you don't have to wrestle it past a mountain of shoes on your way out the door. We both work from home and have two young children so have workspaces upstairs for quiet and plenty of space and storage downstairs in our living room for the children to play and we can tidy it all away easily at the end of each day. It might be a mundane task but it makes life so much easier if before you dive into a home project, you look at how you use each space and what you need to bring to it to make it work for you.
What is the first interior you've styled? What feelings do you get when you look back at it?
Gosh, I'm not sure I remember now! If I go way back then it would've been a wedding venue in Greenwich (I used to be a wedding planner). I recently styled a series of shots for a new publication which comes out in September and I'm already looking back and wishing I'd tried X,Y,Z instead. Every project is a learning curve, you pick up new skills and ideas from each shoot you do, so of course I'd pick it apart and imagine how differently I'd do it now. That's what I love about styling at home for Curate & Display - the environment is a lot less pressured than being on location and there's room to experiment and play.
What is your relationship to work, your career?

My work always has and probably to some extent always will define who I am. Working freelance as I do from home, I carry it around with me well after I've shut the lid on the laptop and closed my office door but I wouldn't want it any other way. I've taken the longest route to finding my way into interiors but I know that after a few false starts (or perhaps intended) I'm where I was supposed to end up. I love the sense of creative freedom that styling can give, even working to a tight brief is still a challenge to rise to. Being first in line to preview the latest designs, meet and become great friends with some incredible designers and be lucky enough to enjoy their work in my home comes as a huge perk too. The interiors community is a diverse one and I love being part of that.
In partnership with Waffle Designs.